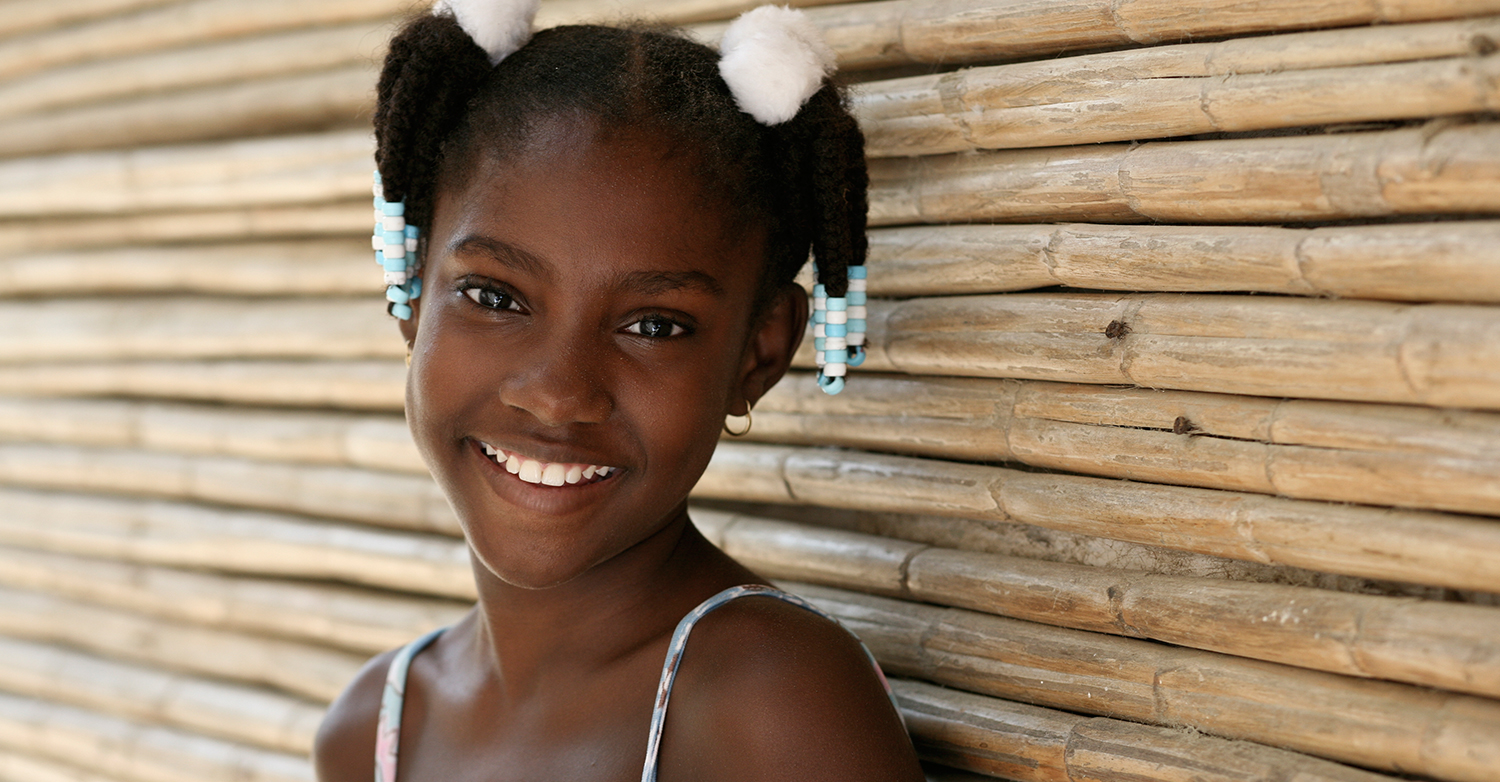 LOVE > Fear
We stand for what is an obvious truth—love is greater than fear
Reclaim13 is working to free children from sexual exploitation in the Chicago area.
We stand for what is an obvious truth—love is greater than fear.
People who exploit children use fear as fuel, as it is a powerful motivator. But love is even more powerful, and love conquers fear every time. Reclaim13 seeks to create opportunities—through healing, equipping, and prevention—where we can share love with those at risk or who have been victimized.
In the United States, the average age of induction into commercial sex trafficking is 13 years old. These exploited children are predominantly runaways.
A child has the right to be a child.
Reclaim13 seeks to reclaim that right for all children. To do so, Reclaim13 leaders and volunteers focus on setting inspiring examples and showing children love. This work helps Chicago's children foster a sense of their own human worth, which ultimately helps them avoid the lures of abusers.
Adolescents with backgrounds of neglect, violence, and abuse are most vulnerable to predators. This means 250,000 to 350,000 children in the U.S. are at-risk for further victimization.
Reclaim13 believes that love can overcome fear.
Our prevention work, delivered by caring and passionate men and women, empower at-risk children with knowledge to avoid sexual exploitation. Our work teaches that love is life changing.
Predators who seek out adolescents use systems of oppression and violence to employ fear and control. This extreme control creates strong bonds of attachment.
Reclaim13 brings the message that there is no fear in love.
Perfect love drives out fear and gives exploited children courage to move beyond a life of victimization into one of empowerment.